It's the first weekend of a new month, Meridian Readers! Happy Sunday, happy June & happy summer. We're in a good mood over here, hope you feel the same. Let's dive on into this weeks #MeridianReads…
Publication: Brookings Institution | By Jeffrey Ball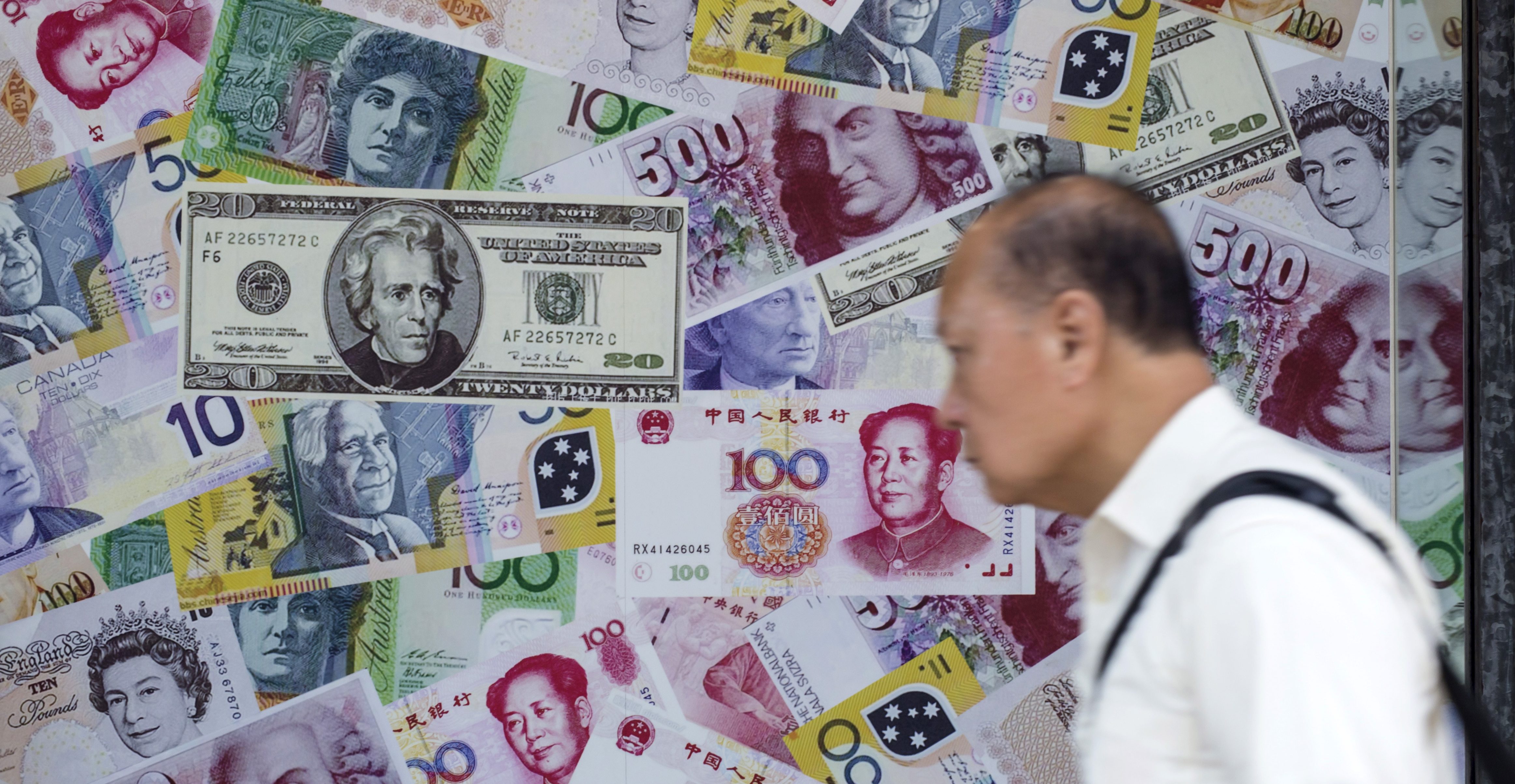 China is determined to hold dominance over a range of low-carbon industries; ranging from more efficient coal combustion to electric vehicles (Maybe Elon Musk could help out?)
China's clean-energy institution is referred to as Green China Inc. — and it's growing fast
It's rapid growth is attributed to the maturing of the Chinese economy and the global push for cleaner energy. Welcome to the AOC era.
There's no lack of tension between the Western world and Green China, Inc. Shocker.
There's a Western attempt to quash the institution, which is problematic for a few reasons:

It's environmentally dangerous
It's geopolitically moot
It's economically counterproductive

The article's final takeaway: A transition to a smarter Western approach to Green China Inc. won't be easy or smooth; it will be hard and rough.
Publication: The Washington Diplomat | By Ryan R. Migeed and Anna Gawel
Religion and politics have a complicated history around the world; in the Middle East, religion continues to play a crucial — and at times corrosive role — in the region's dynamics.

Varying strains of Islam are integral to the region's identity, and the interplay between religion and geopolitics can be a combustible mix.

A report said the discussion on Islam in world politics tends to focus on social movements, political parties and militant groups,but much less attention has been paid to the ways in which a number of governments have opted to deploy Islam as a component of their own foreign policy conduct.
Experts say both Saudi Arabia and Iran have exploited their religious divide to rile up the public and further their own geostrategic ambitions.
This article goes deep, deep into this complex topic. Big takeaway: separation of church and state is a long way away in this part of the world.
Publication: Japan Today | By Nancy Snow
Teppanyaki is an iconic Japanese style of cuisine in which the chef and the diner enter into a culinary interpersonal relationship. How, you ask?

The chef takes the yaki (grilled or broiled food) orders from the diner, prepares the food for the diner on the teppan (iron plate), and serves the diner on-the-spot. The chef is the star, along with the restaurant atmospherics, the service staff, and other diners who often share the seating around the iron griddle table.

Many American consumers associate the chain restaurant Benihana with the teppanyaki style of performance cuisine.

Food and a show? Sign us up.
Benihana founder Hiroaki "Rocky" Aoki opened his first restaurant on West 56th Street restaurant in New York City in 1964, and today the chain has 77 restaurants in the United States, Caribbean, Central and South America.

Today, teppanyaki clients are multicultural, far afield from the early American domination.
Until next time, Meridian Readers!