It's Sunday, Meridian Readers! You know what that means, it's time to jump into this week's roundup of diplomatic news. We hope you had a great first weekend of summer, now let's get started.
Publication: ABC News | By Emily Schmall & Mariya Amrayeva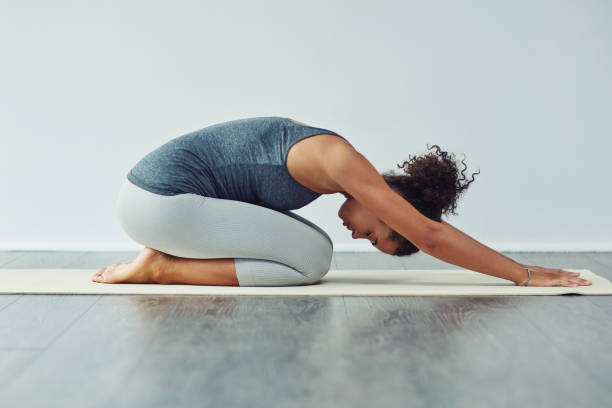 Downward dog diplomacy? That's an alliteration we're here for.
Here's the scoop: Prime Minister Narendra Modi successfully lobbied the United Nations to designate June 21 International Yoga Day.
"Let our motto be yoga for peace, harmony and progress," Modi said before beginning an hour-long yoga sesh.
Who participated?

Most of India's 191 embassies, as well as consulates worldwide and much of the global population.

Walter Lindner, the German ambassador to India, said that yoga is a product you can sell everywhere in the world. We're not arguing.
Publication: Reuters | By Roberto Ramirez
You've heard of Panda diplomacy, fashion diplomacy, food diplomacy and more. Now get ready for tree diplomacy.

The Mexican government is funding the planting of trees across El Salvador in an effort to help impoverished communities that often create fertile ground for fleeing migrants.
This movement springs from Mexican President Andres Manuel Lopez Obrador's push to plant more fruit and trees.

How much is the Mexican government spending on this?

Oh, a mere $30 million right now. Officials say the grant will eventually exceed $100 million.
They also announced the construction of the biggest plant nursery in Mexico, which is expected to produce 40 million plants and offer temporary jobs to 2,500 migrants.

The partnership between Mexico and El Salvador comes as Mexico is under intense pressure to stem the flow of U.S.-bound migrants by President Donald Trump, who has dangled repeated tariff threats on all Mexican exports if Lopez Obrador fails.
"We have to see the migrant as a human being who is seeking a better life, better conditions to work and risking everything," said Lopez Obrador, adding that those passing though Mexico will not be mistreated.
Source: Yahoo! News | By Associated Free Press
We're sure you've heard about the United States' beef with Iran.
Well, things just keep heating up. And there isn't a concrete solution.
On Friday, June 21, Brian Hook, the U.S. special representative on Iran, said that Iran has no right to respond to diplomacy with military force.

This comes one day after Tehran shot down a U.S. reconnaissance drone over the Strait of Hormuz.
Washington insists the downing of the drone was over international waters, but Tehran says the drone was within its airspace

Tensions between Tehran and Washington have grown since last May when President Trump abandoned a landmark 2015 nuclear deal between major powers and Iran.
Trump has said he remains open to negotiations with Iran, but Iran's supreme leader Ayatollah Ali Khamenei has ruled out talks with Trump after his abandonment of the nuclear deal. Now we wait.